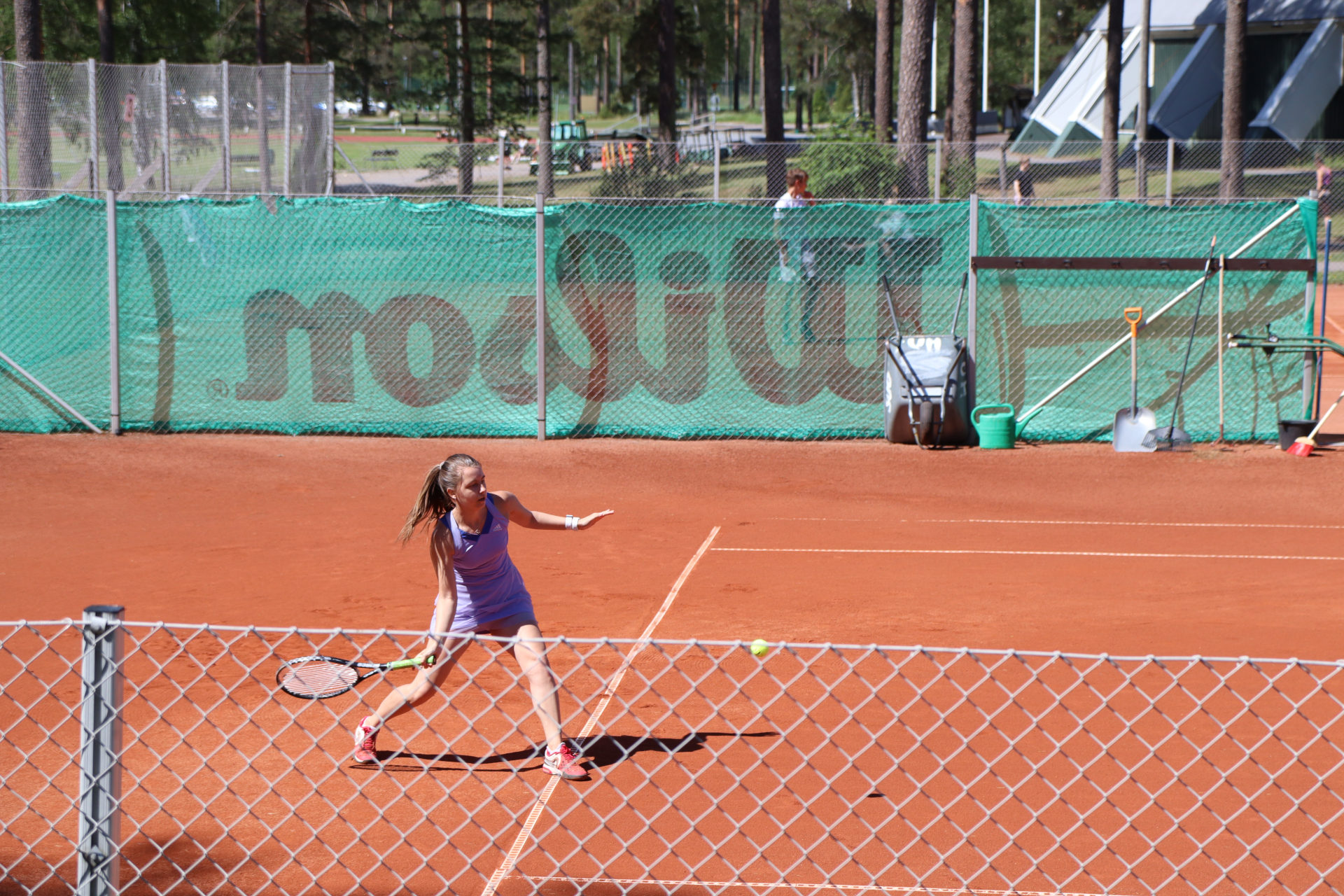 Let's get better, together
Join my tennis adventure and learn with me!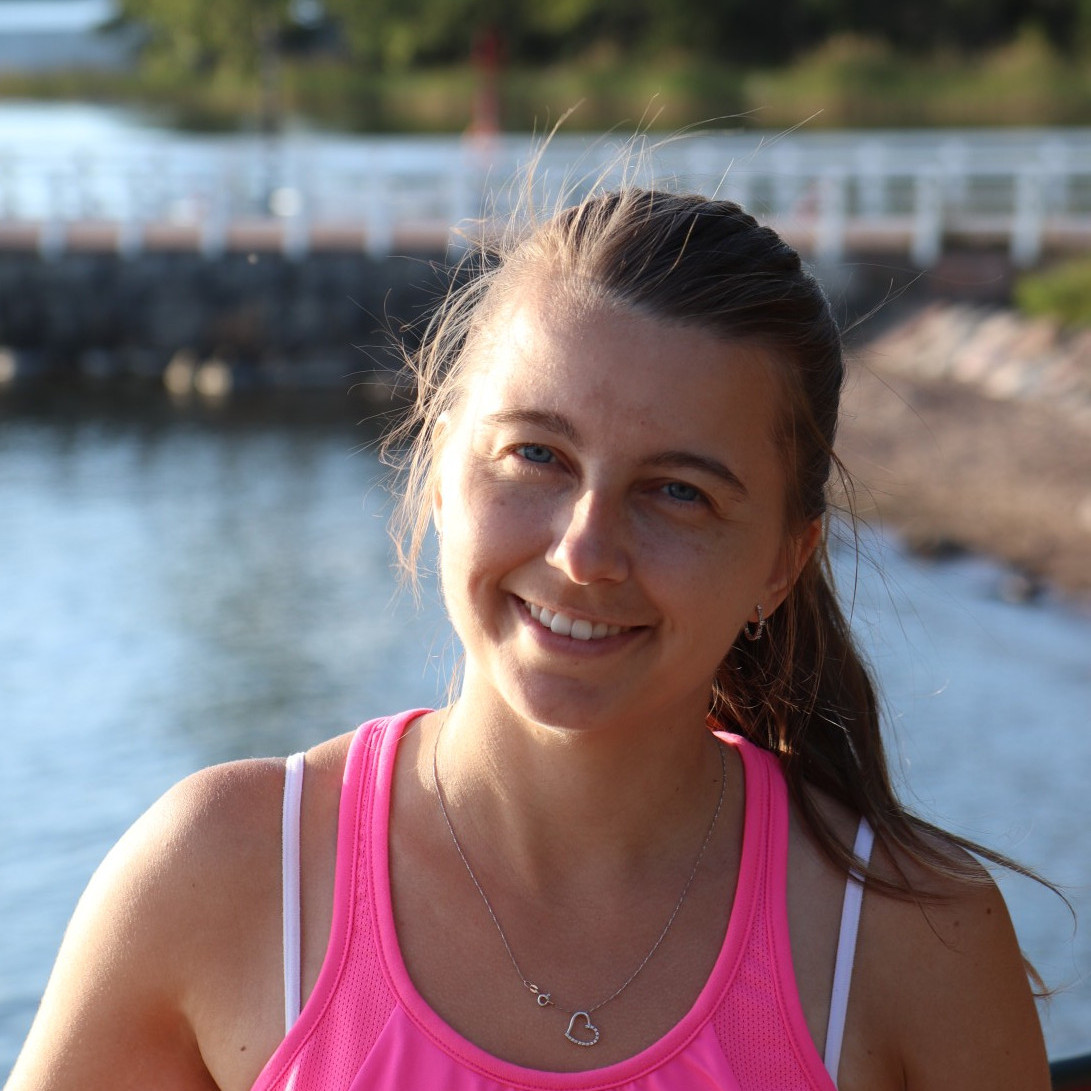 Hey ciao, I'm Elena!
And I'm a tennis player on my way to the top ⛰️ (slowly, but surely).
I'd play tennis all day and night just to kick some serious butt 😈, and firmly believe that when there's a will there's a way.
I've been an underdog right from the start, but never ever thought I cannot achieve what I set my mind to.
Which is why I'm here, ready to share my journey to the ITF (and maybe one day WTA) circuit with you, so we can learn together and cheer each other up 🙌!
Explore your interests
Read the latest blogs
How Smart is Your Game?
Test your knowledge on smart play and find out what you need to get better at.
Ask away!
Don't miss out on these resources
Stay up to date
Subscribe to my newsletter and get notified whenever there's news.
Follow me on YouTube
Subscribe to my channel and get notified whenever there's a new video.
Take me there!